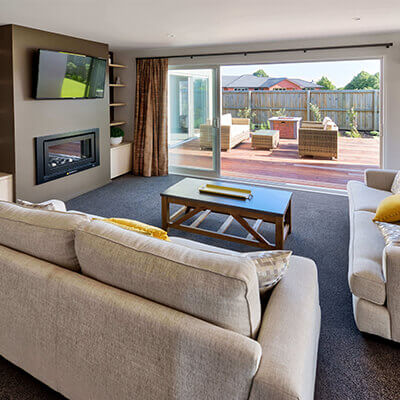 01
Interior
At Enviro Painters, we handle all sizes and types of painting project, including jobs involving a quick and simple freshening up of the paint on your walls and ceilings. Where we really excel, however, is providing decorating services that stop people in their tracks.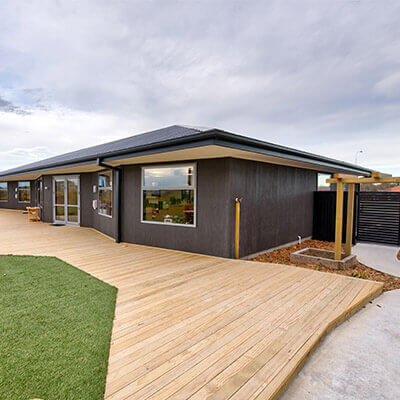 02
Exterior
When it comes to the exterior of your home or building, just okay is not okay. For us, the only finish we want to leave is one that is perfect. That means getting the colour right and the type of paint right, and then applying it carefully, skilfully, and with an attention to detail.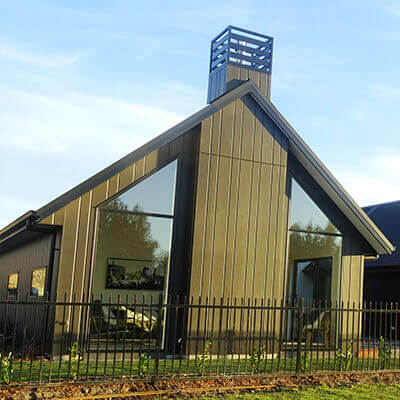 03
Consultations & Quotes
Andrew will work with you on any scale sized job. He offers a full service from the site visit and job assessment followed by a comprehensive tailored solution to meet your expectations and budget.